How to make a Cold brew
Cold brew coffee is a smooth, less acidic drink made by steeping coarsely ground coffee beans in cold water for an extended period. It's often served over ice or mixed with milk for a refreshing taste.
Cold
Total time: 10 min
Medium
For 4-5 servings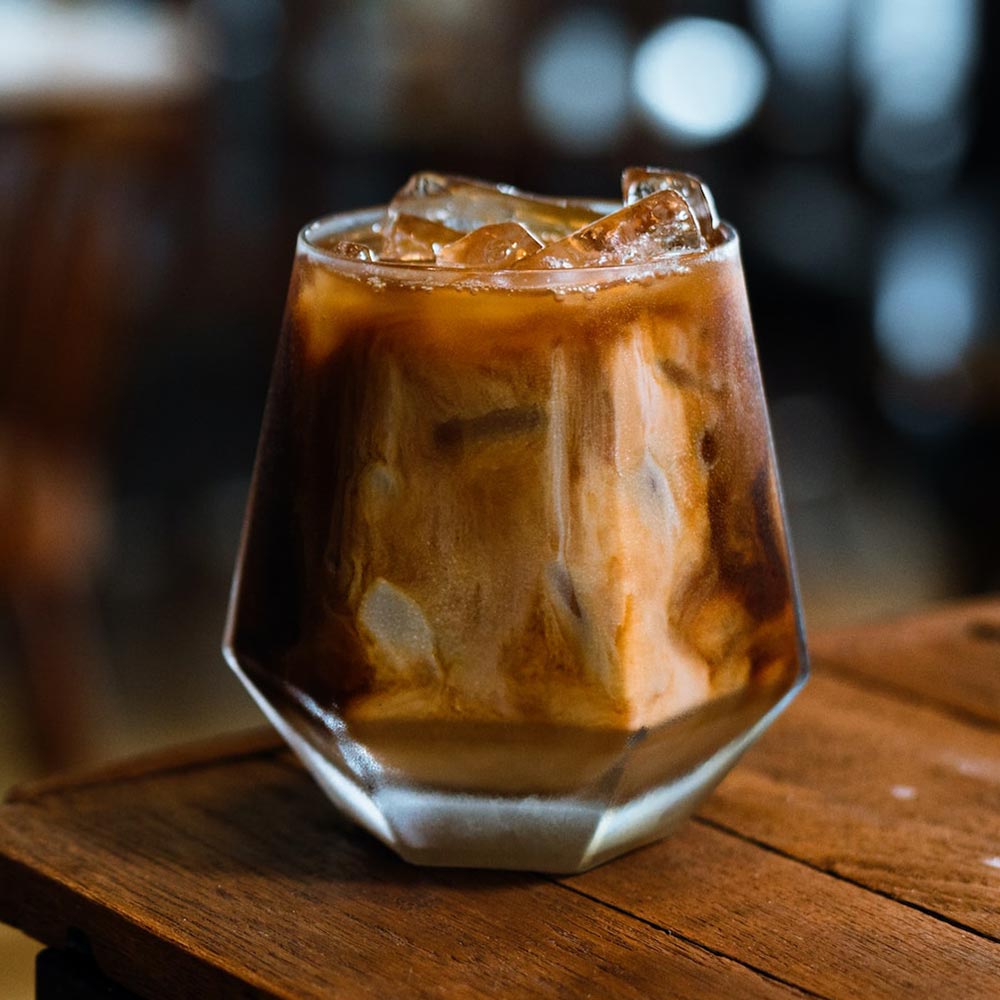 For your summer coffee you'll need
Coffee Beans
Coffee grinder
Water
A jar or container
*Coffee-to-water ratio – 1:4, which is about 3 oz of coffee to 33 fl oz of water. If you decide you want it stronger, just try more grounds.
Steps to make a perfect coffee drink
Coarsely grind coffee beans
Pour water over the grinds, stir well
Cover the jar or container that you used
Place it on the counter or in the fridge for 12-24 hours (depends on your personal taste, just try different duration and find out what suits you the most)
Strain the coffee grounds
Pour the Cold Brew in a glass
Top with creamer, milk, or sugar (optional)
Leave the rest in the jar, cover it again and place in the fridge, it can be stored for up to 1 week
Like this recipe? Share it with friends!
Shop perfect coffee for this recipe