Merino wool is a nice blend of the best properties that traditionally warm but uncomfortable wool and modern but unnatural synthetic have. It's both natural and comfy. And whether you're an experienced traveller or just like comfort and reliability, merino wool fabrics give you clothing that provides protection and durability in all situations.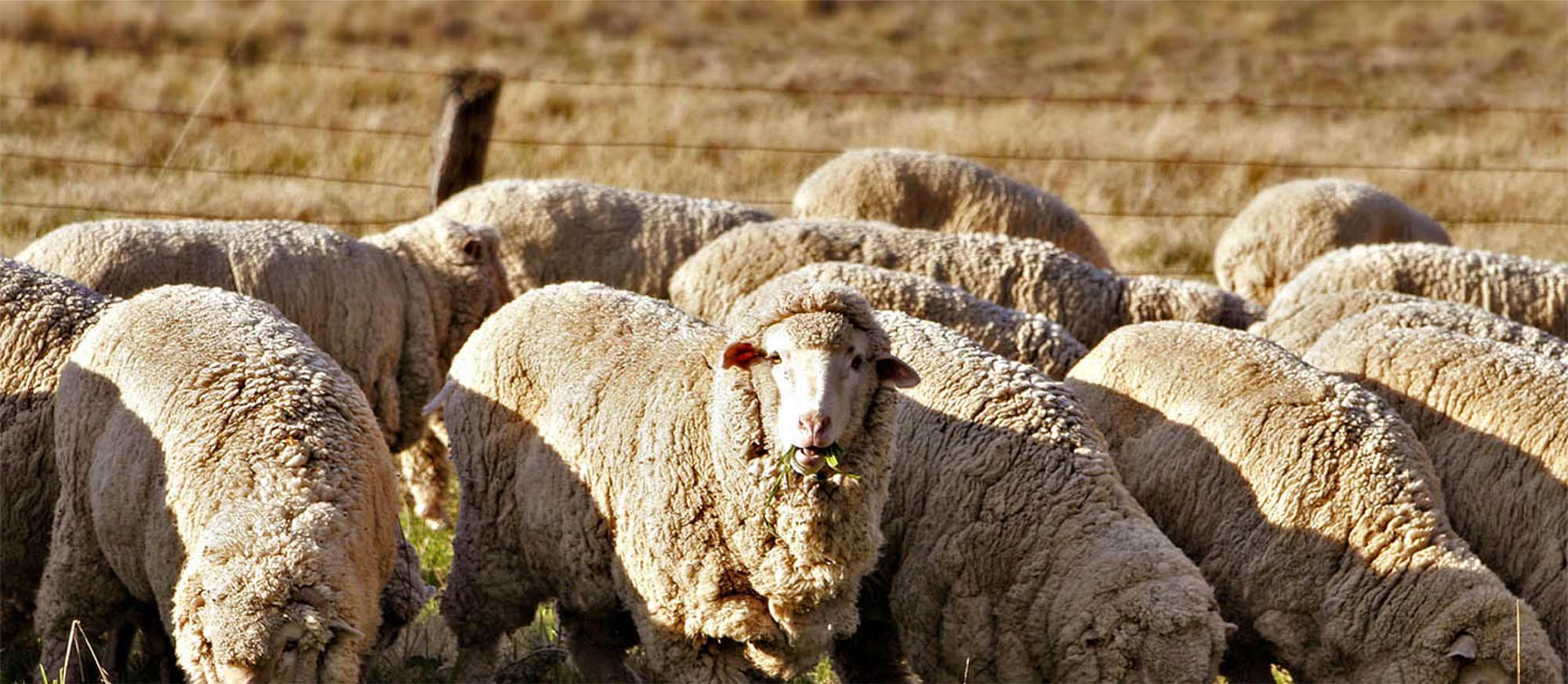 Natural and ethical
Made in the mountains and not in a petrochemical laboratory. Depending on their breed, merino sheep are shorn once to twice a year — so they automatically grow a new coat. All that is needed for these natural fibers to grow is water, fresh air, sun and tasty grass. It makes merino wool naturally renewable, recyclable and biodegradable.
Regulates body temperature
Wool fibers are true all-rounders, whatever the season — they cool you down in summer, and warm you in winter.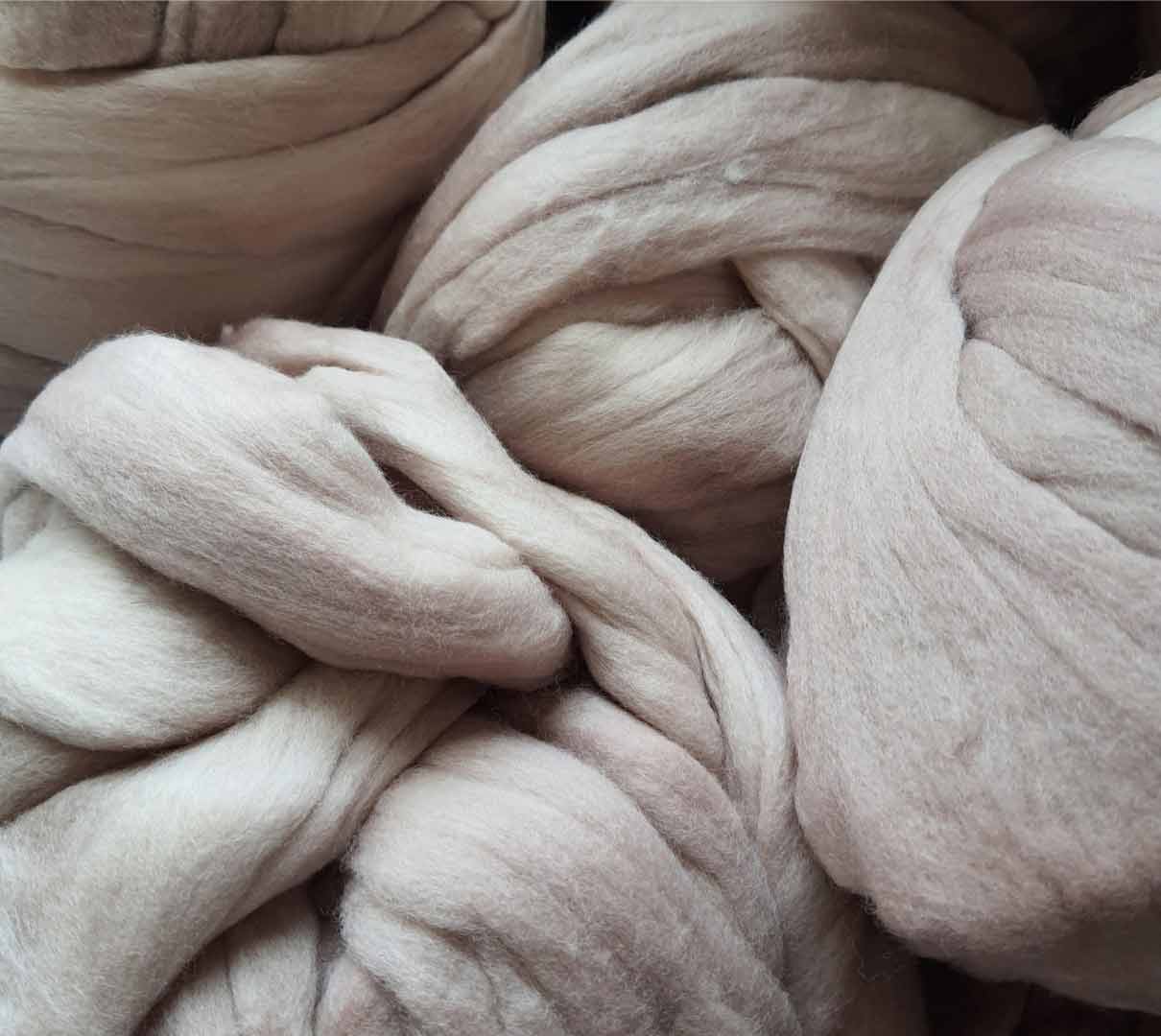 Comfort and durable
Merino fibers are so soft they bend when they contact the skin. This provides outstanding softness and comfort. Moreover, fabrics made from wool are remarkably durable as wool fiber can be bent up to 20,000 times without breaking.
Naturally odor-resistant
Wool has an antibacterial effect, so you can get by with just a few items of clothing while you're out for adventures. This happens due to the keratin — the protein molecules in the merino fibers — that simply breaks down the odor-forming bacteria.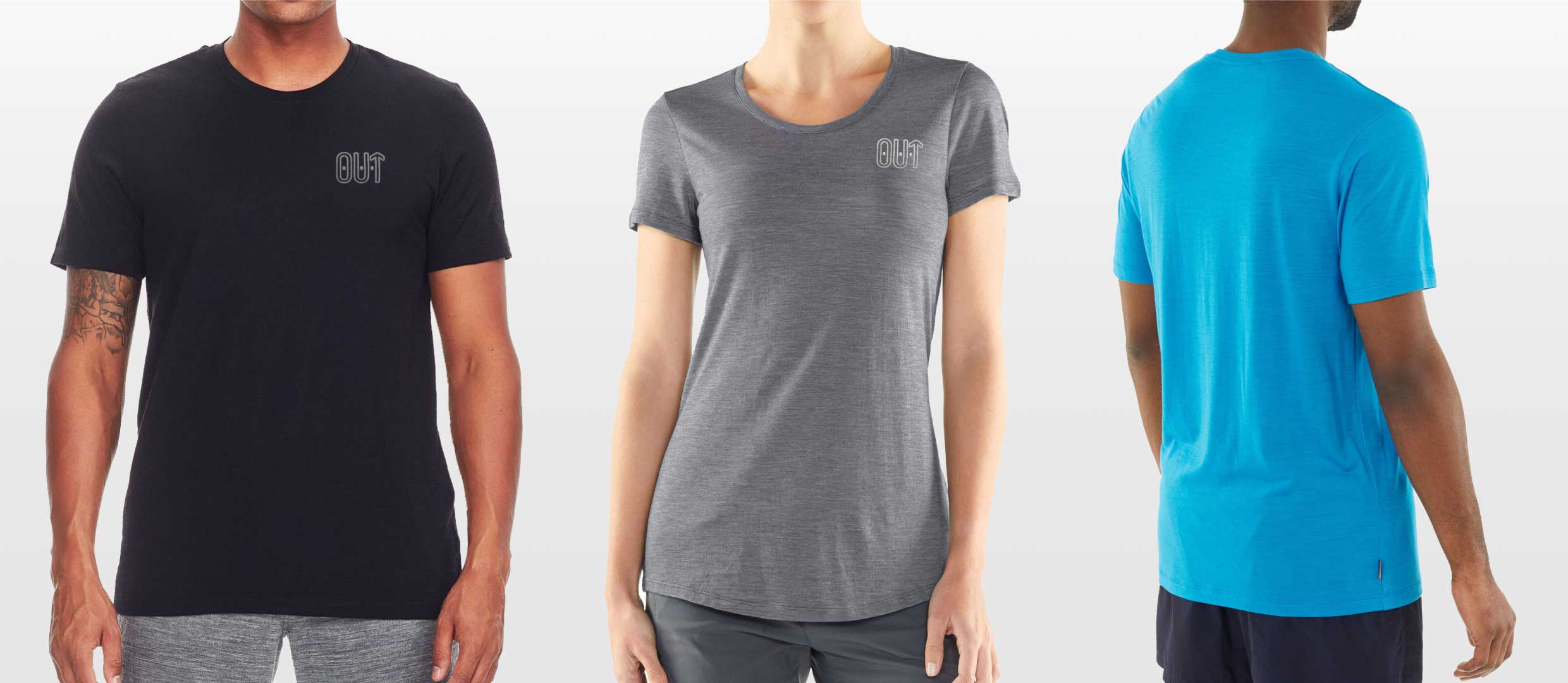 Manage your micro-climate
Merino absorbs moisture from the skin and then disperses it into the atmosphere. This leaves you drier and more comfortable, even when wet. Your garment will absorb up to 35% of its own weight in water before feeling wet — far beyond most synthetic fibers. Furthermore, it doesn't suppress the body's natural cooling function of sweating. Merino wool is also breathable.
UV protection
Wool absorbs some of the UV radiation and keeps it away from the skin.
Fire-resistant
Wool is naturally flame resistant and offers a greater level of fire safety than other fibres. In addition, wool does not melt, drip or stick to the skin when it burns. This allows you to spend as much time around campfires as you want.
Easy-care
Dries out quickly, doesn't crease much and keeps its shape. Doesn't need to be washed often.