We put such a categorical question in the headline, because dishes and cutlery made of titanium are superior to both aluminum and steel counterparts. In our article, you will learn about all the benefits of this metal.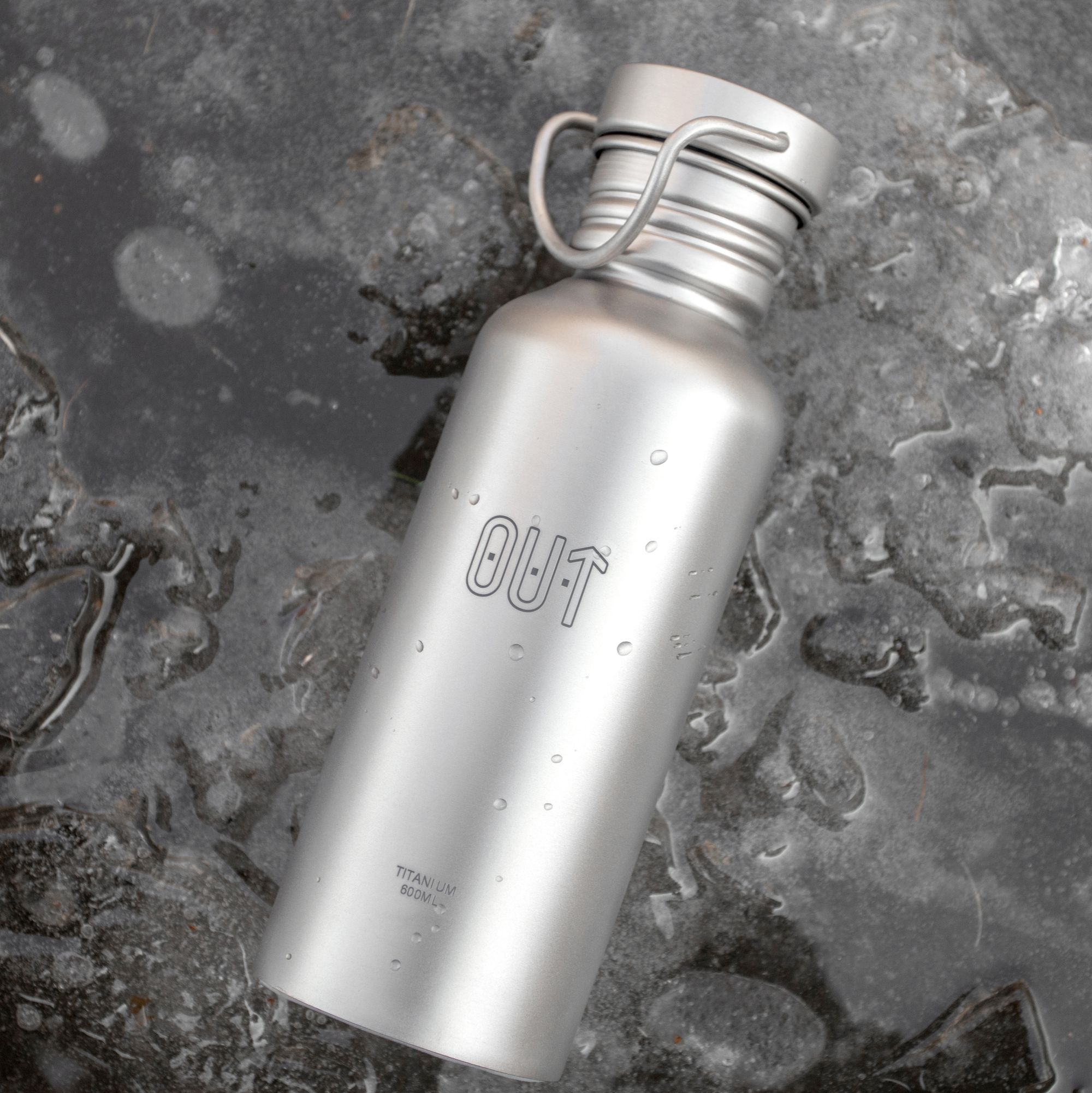 Why use titanium?
When a new technology emerges, it may be reasonable to assume that this is the trick of marketers. But in the case of titanium cookware, the benefits are really obvious. And the quality of titanium products is such that things "sell themselves": they don't need to be advertised. Rumors about the reliability of titanium crockery and cutlery have spread very quickly.
Titanium is widely used in industry, construction, and medicine. The main areas of metal application are aircraft construction and surgery. This metal is non-magnetic, very durable and very lightweight. To reduce weight without sacrificing reliability, titanium is widely used in aircraft parts. However, an even more significant property of the material is its resistance to external influences. At normal temperatures, titanium does not react with the environment. That's why titanium is used for surgical plates and implants.
Titanium kitchen utensils have been made more recently. One of the popular scopes of application is tourism products. Lightweight and durable items are what you need when backpacking. Combine that with friction and heat resistance and you have the perfect cookware for outdoor cooking on fire.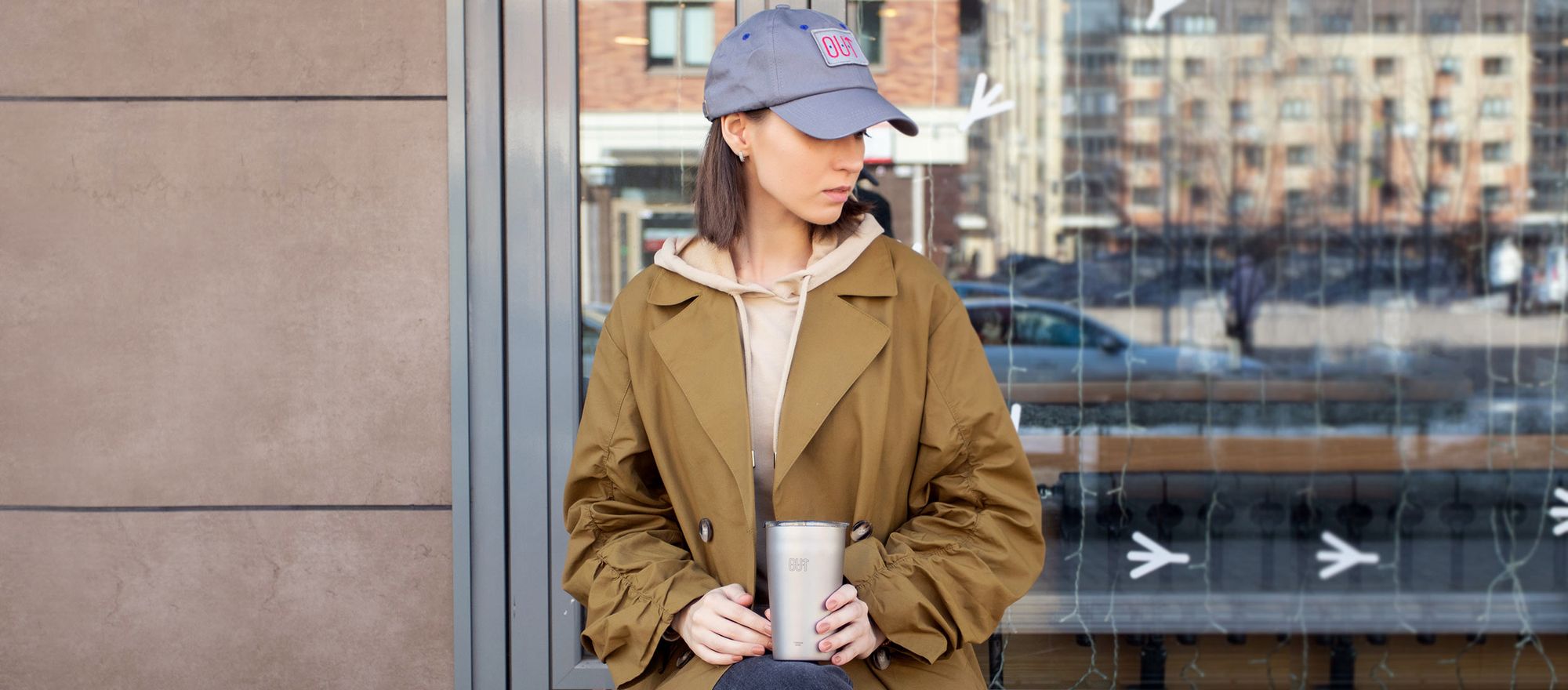 Using titanium in daily life
The ideology of sustainable consumption is gradually changing attitudes towards many everyday things that are taken for granted. Plastic bottles, even reusable ones, are not environmentally friendly. And given the presence of toxic substances in the material, it is also unsafe. The use of disposable cutlery today cannot be justified, and in a few years, it will probably be banned (at least in developed countries). In this regard, kitchen items made of metal are gaining popularity.
First, steel bottles came in fashion. They are durable, reliable, easy to clean and can be designed in interesting ways. Bars are now gradually introducing metal cocktail straws instead of plastic ones. This trend is starting to emerge, but it's clear that it will rapidly evolve towards new environmental standards.
The OUT.zone store offers a series of titanium cookware that can be used both on the go and in the "home - work - home" mode. The first product in this category is a titanium bottle, which can be purchased with a titanium mug. The item is made from 100% titanium. This means you can even put the bottle over an open fire to warm up your drink. The titanium OUT bottle looks much prettier than the steel counterparts available in the mass market.
Starbucks and some other coffee shops are encouraging customers to bring their own disposable cups when ordering coffee to go. And in this case, it is much more convenient to wear a light titanium tumbler, which can also be bought at OUT.zone. Moreover, this item comes with a metal tube and a brush for cleaning it. So, it will be more suitable for you to drink coffee on the go. Or another drink, if you want to order it not in a coffee shop...
Speaking of alternatives to disposable tableware, the OUT titanium cutlery set should be mentioned. Why use office appliances or buy plastic when modern and stylish forks and spoons made from titanium are available?
Find us on Amazon.