Winter is coming! Though we still have a fall to spend outdoors. What can be better than those golden leaves all around you and a cold breeze making you dream about a cup of coffee or… warmer clothes.
That is why there is no better time to think of when it will be cold and get yourself ready. Though there are many ways to keep warm in winter, we only discuss the most obvious one – thermal clothes. Perfect thermal clothes keep the temperature of your body at a right level at the same time removing the moisture. It is supposed to keep you warm in winter and cool in summer. Sounds like the properties of merino wool, doesn't it?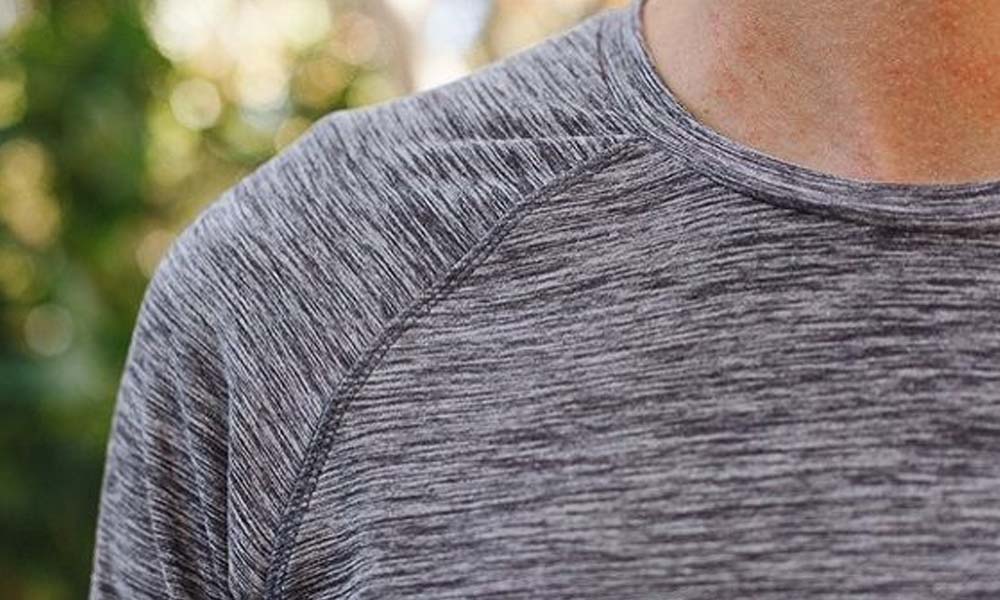 We also want our thermal clothes to be thin and light as there is never enough space in our luggage when we go travelling, especially in colder seasons when we have to take warm clothes that takes quite a lot of space. Moreover, we want them thin enough so as not to look like a chubby snowman when we put on our favorite sweater as well.
Will Merino fiber help us?
Let's take another look at its properties. Any wool as a natural fiber has the ability to :
insulate
still do it when wet
wick moisture
keep your warm in winter and cool in summer
Plus, Merino contributes to these properties by also being softer and more comfortable than, for example, common sheep's wool that has fibers of a thicker diameter. It has more fibers in fabric which means it traps more air pockets that lock in heat. It is breathable and has a perfect balance of cost and performance.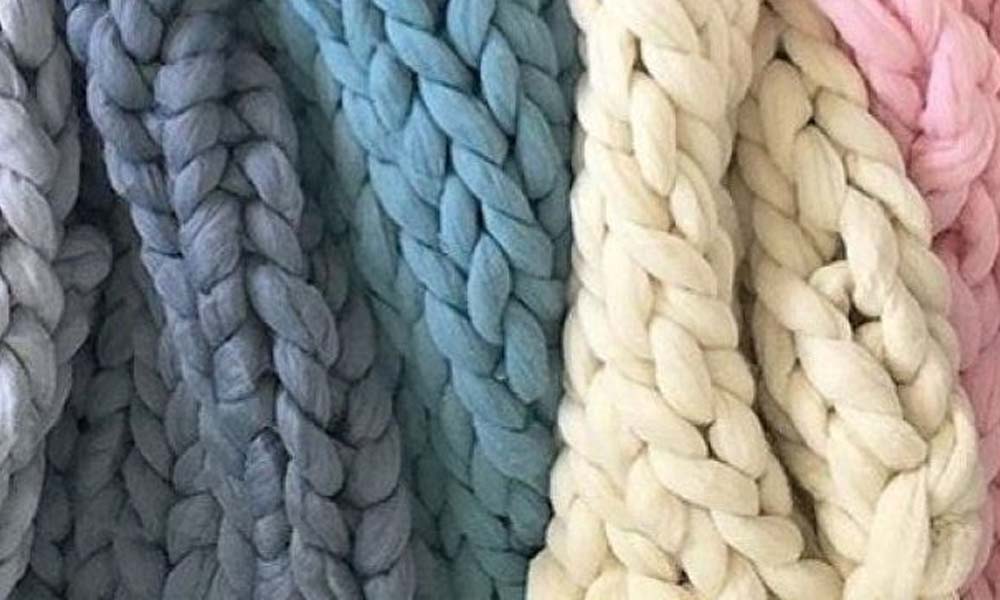 One of the 'miracle' properties of merino is that it prevents the growth of bacteria due to the keratin – the protein molecules in the merino fibers – that simply breaks down the odor-forming bacteria. So forget about unpleasant smells in case of an active pastime.
So, Merino wool is very often considered as a perfect material for a base layer, it suits for most activities, comes in a variety of colors and is very comfortable as a next-to-skin layer. You can wear it on a long winter walk or a long winter trip, or wear it when hiking, trekking, backpacking, camping and even mountain biking, it will serve you equally great.